Rabbit Hole
August 4, 2019 | Strolling around Pingle Ancient Town & Delicacies in Sichuan
Pingle Ancient Town
Pingle Ancient Town is located in Qionglai City in western Chengdu. Qionglai City was one of the oldest cities in Sichuan and an important post on the route of the ancient "South Silk Road".
It features the ancient style architecture, river sights and idyllic life styles. Vestiges of old constructions, including wharves, bridges, houses, stone-paved streets are well preserved in the town.
ALL about Food – Delicacies in Sichuan
In Pingle Ancient Town, I tasted a bowl of spicy tofu pudding and a bowl of "milk soup" noodles (Naitang noodles). Both are my type! Palatable~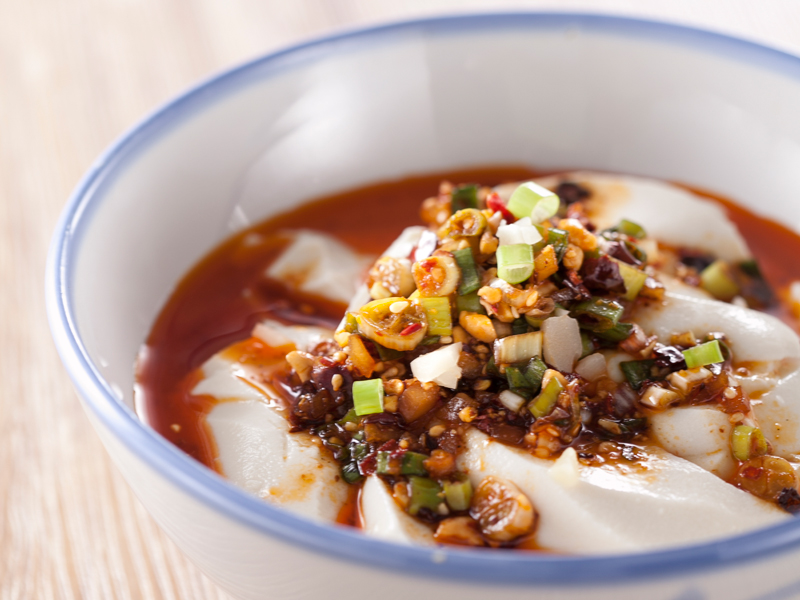 牛丼(dǎn)- 日式牛肉饭
Gyūdon (牛丼), literally "beef bowl", is a Japanese dish consisting of a bowl of rice topped with beef and onion. Gyū is the Chinese letter for cow, and donis short for donburi, the Japanese word for "bowl".
QAQ, how can I survive in a Yibin Burning Noodles Restaurant???
Ginger Duck Noodles
Other Traditional Snacks
Double-Layer Steamed Milk Custard (rose-favored)

Sugar Ice Jelly